Our Males
From Field Trial bloodlines to family pets, or a little of both, we have the breedings that are perfect for you.
Contact Us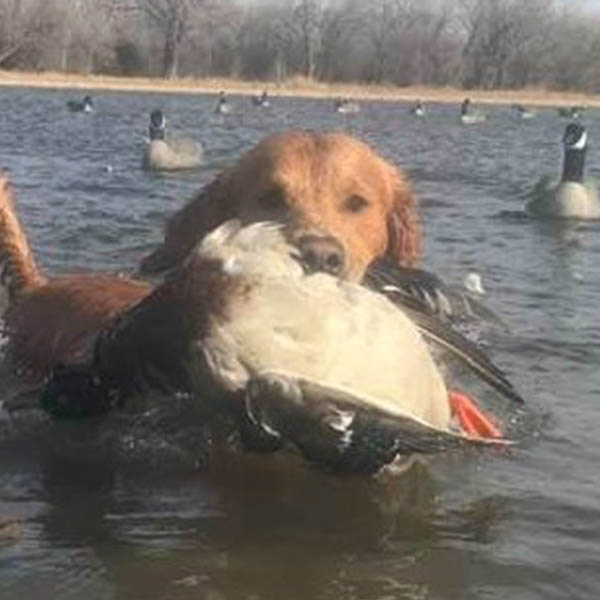 Tyson
PRR's Fowl Punch JH
Tyson is a smart, athletic, handsome male training toward his AKC Master Hunter title. He spends 12 weeks a year as a guide dog hunting everything from pheasants to Canada geese. His prey drive is phenomenal and his demeanor around the house is low key. Tyson's pedigree speaks for itself.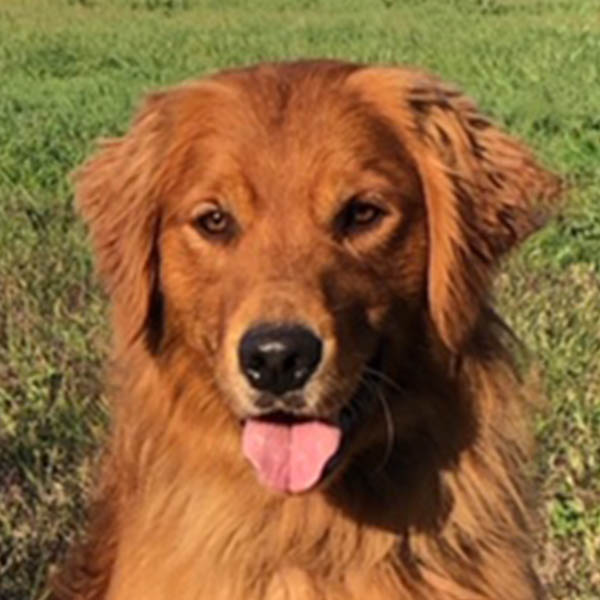 Sam
SHR Topbrass PRR'S Sam I Am JH
Sam was acquired from Topbrass Kennel and is a 65# red teddy bear that loves everyone he meets. He has a very low COI (Coefficient of Inbreeding) and has been a great cross with our Beau daughters.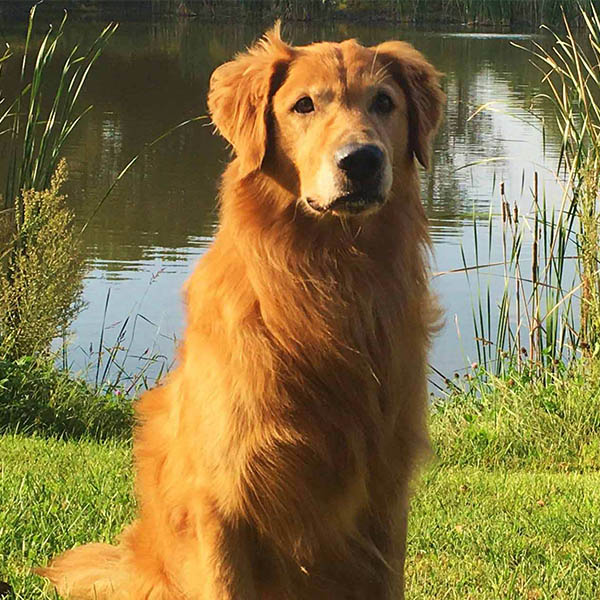 Beau
REFERENCE SIRE-HRCH PRR'S Heads Up Buckshot Beaucefus SH, WCX
Beau was the result of breeding our Master Hunter "Ace" (Rugby son) with "Penny" ( Phoenix daughter). He was a solid 65# of intelligence, birdiness and rugged handsomeness. Beau has an HRCH Finished title, AKC Senior title and a GRCA WCX title. All clearances are good on Beau and frozen semen is available.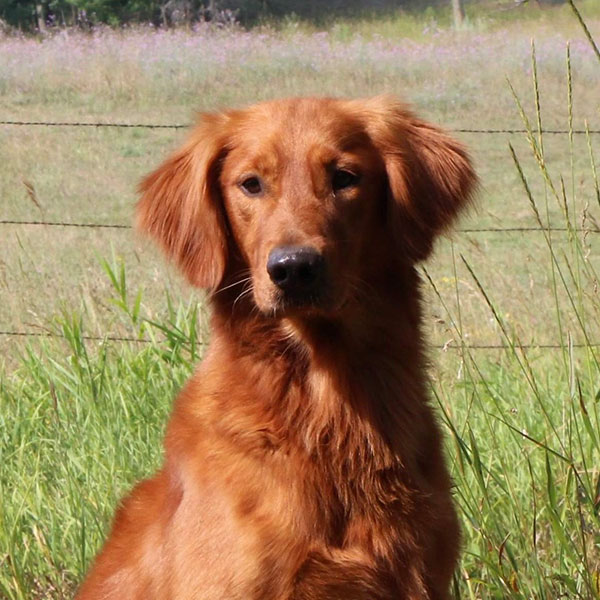 Rex
PRR'S T-Rex Legacy Survives MH
Rex is the result of breeding our girl Tee ( HR PRR'S Dyno Dare T-Rex SH, WCX) to Titan ( GRHRCH (3) Runs Creek Red Hot Titan MH, MNR. This breeding produced dogs with extreme athletic ability, strong hunt drive and loving temperaments. Rex was trained and campaigned by Dynamic Retrievers. He is a Master National Qualifier 2023. Rex is clear for everything and OFA Excellent hips.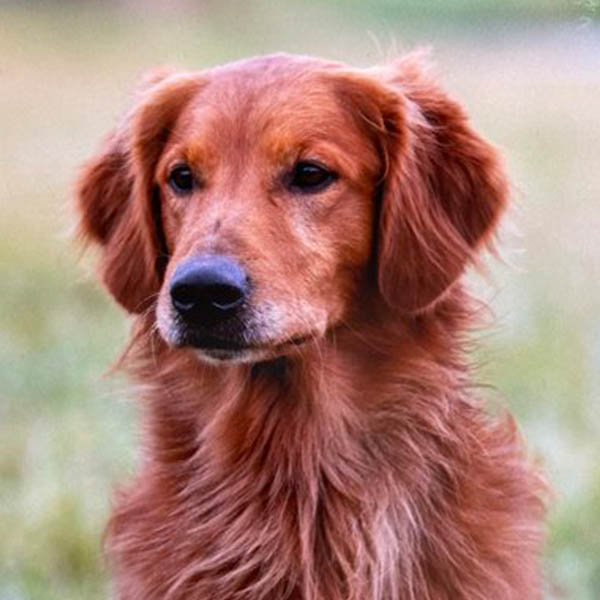 Rufus
Wakemup Flyingdog on Fire WCX***, VC, CCA,AXJ,OA,XF,DS,CL-3,CL5-H,
CL5-F,CL5-S
Rufus is an active, strong and talented Golden male with good conformation and great genetics. Clear for everything and OFA Excellent hips. He spent the first years of his life running field trials and a bit of CPE agility. He has earned the QAA title and WCX title in GRCA. Going forward he will be focusing on AKC agility, Master Hunter title and a bit of Dock Diving. He is a full brother to OTCH Wakemup Tinder Lights the Fire. Rufus is owned by Barb Farrell.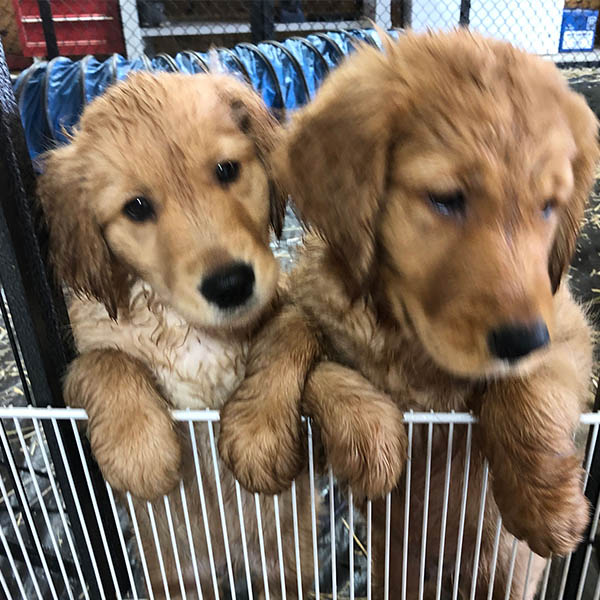 Our Litters
Understand the breeding, selection, and reservation process for our pups.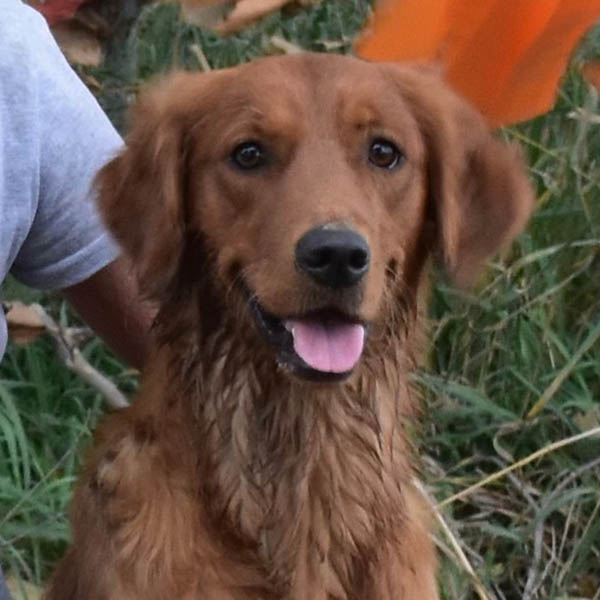 Our Females
Learn about the personalities and background of our female field golden retrievers.
Get on the List
If you're interested in a puppy or would like to be notified regarding future litters, contact Platte River Retrievers to get on our list.