Our Females
With Passion, Loyalty and Intelligence, this breed was put on earth to make their owners Happy.
Contact Us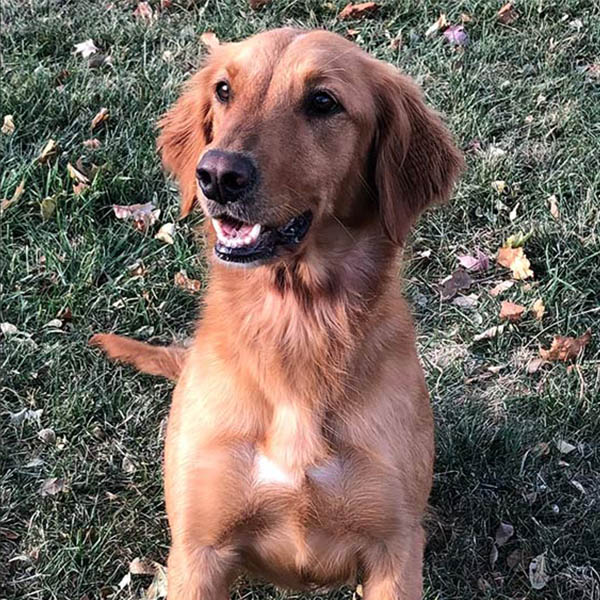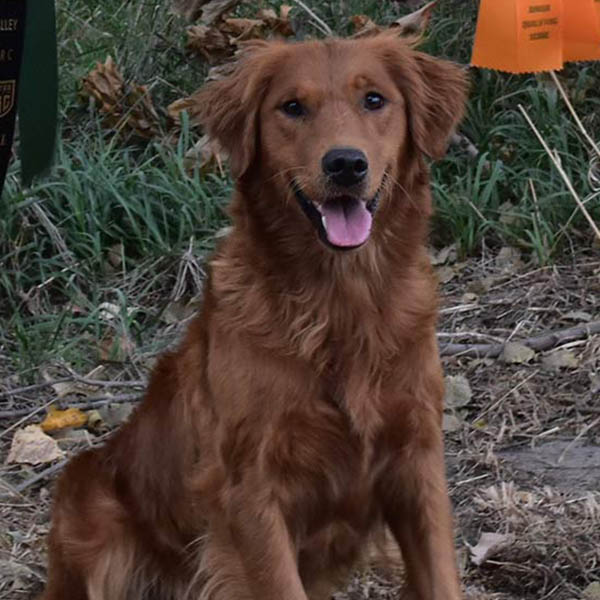 Pearl
SHR PRR'S Heads Up Precious Pearl JH, WCX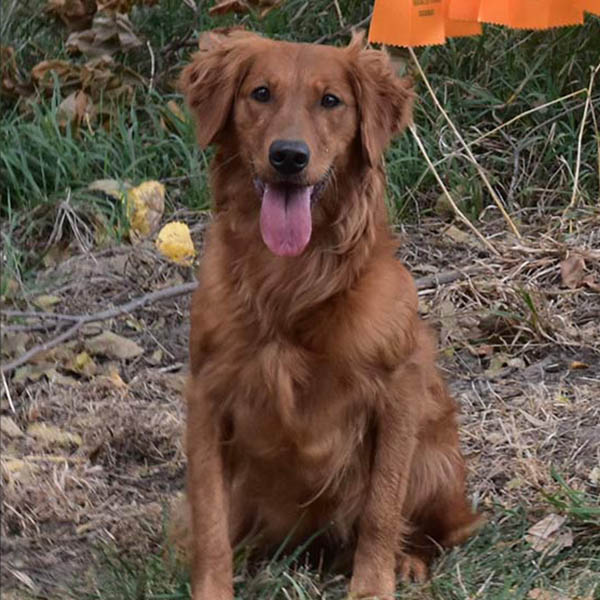 Kaye
SHR PRR'S Heads Up Special Kaye JH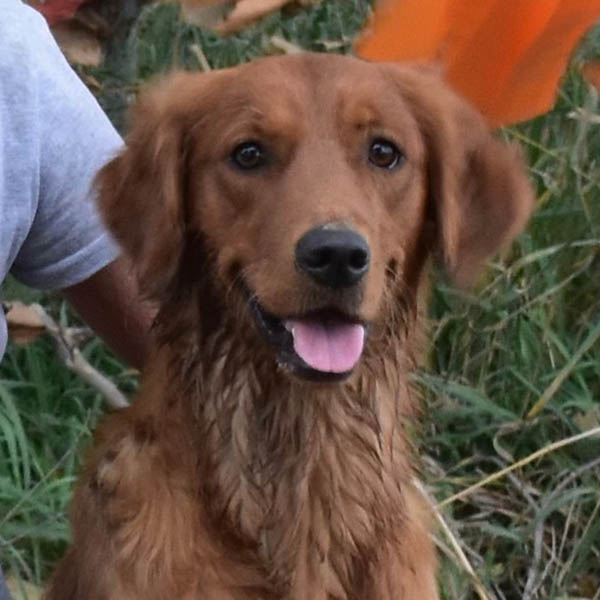 Rosie
PRR'S Heads Up Rambling Rose JH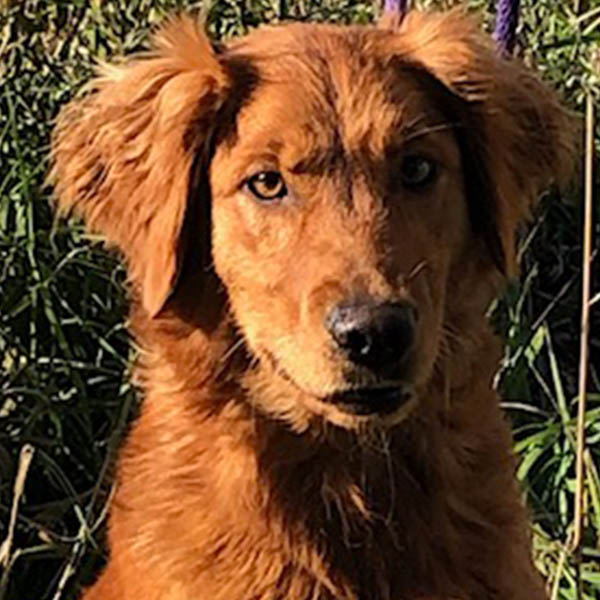 Jewels
PRR'S Precious Jewels of Platte Valley JH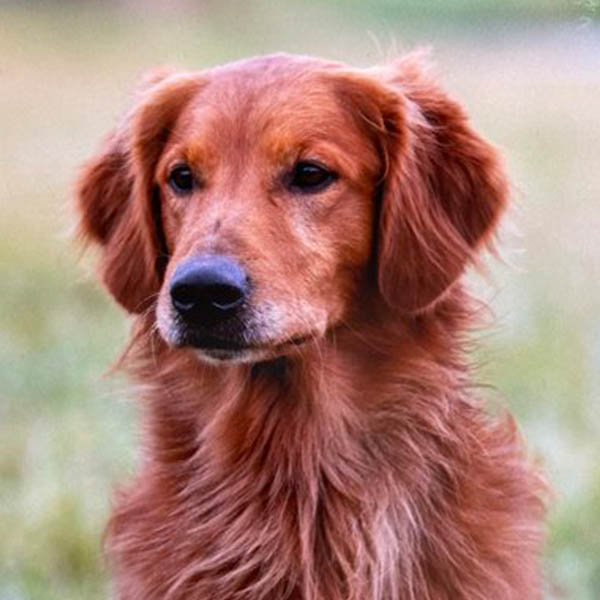 Our Males
Learn about the personalities and background of male field golden retrievers.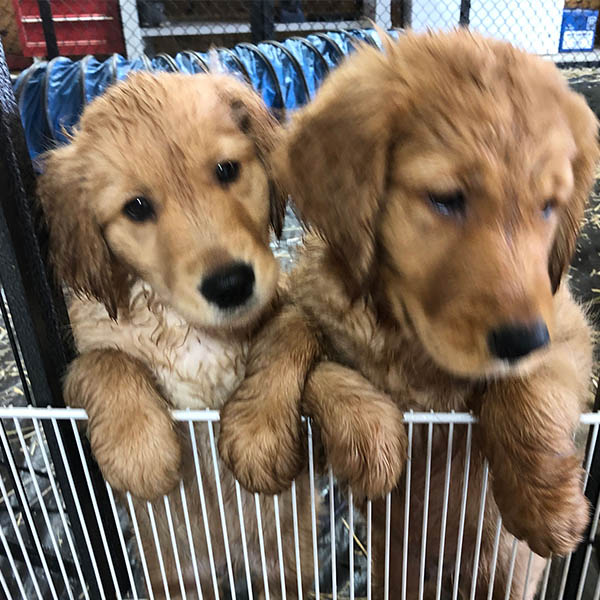 Our Litters
Understand the breeding, selection, and reservation process for our pups.
Get on the List
If you're interested in a puppy or would like to be notified regarding future litters, contact Platte River Retrievers to get on our list.